Skyrocket your technical sales engineer training with chatgpt
Technical sales just got tougher. But you're about to fix that.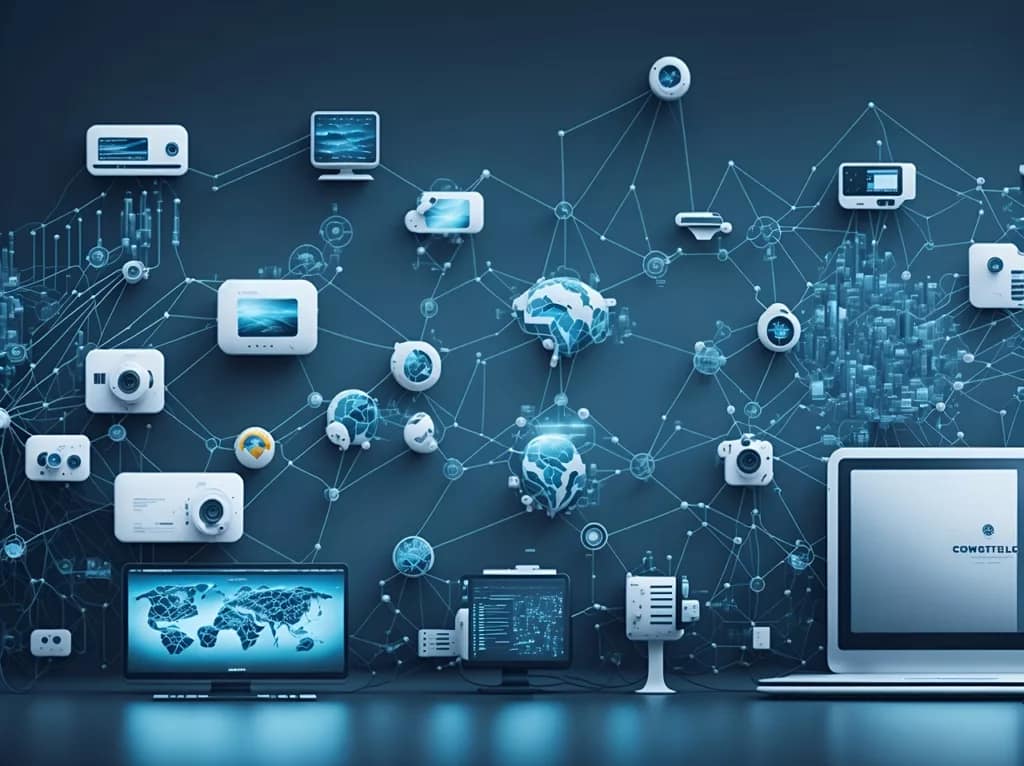 AI cannot yet sell complex solutions to people in the same way that people can. Because people still buy from people. And now is the time to upgrade and upskill your technical sales team, or risk falling behind.
But the challenge to stay sharp and maintain a competitive edge has just become a little more exciting, with a lot more opportunity. There's a new kid in town – a technical sales assistant like no other – who can do a lot of the heavy lifting of technical sales, remove a lot of the challenges and even awkwardness and uncertainty that engineers, consultants and technical sales teams face. Introducing your new technical sales ChatGPT assistant.
You can train ChatGPT to be the ultimate technical sales assistant. And, starting with my FREE ebook guide, I can show you how…
To learn how we might help your team of technical sales engineers…