FREE Download


Your Sales Reach

What impact could your sales team realistically stretch to make on your bottom line?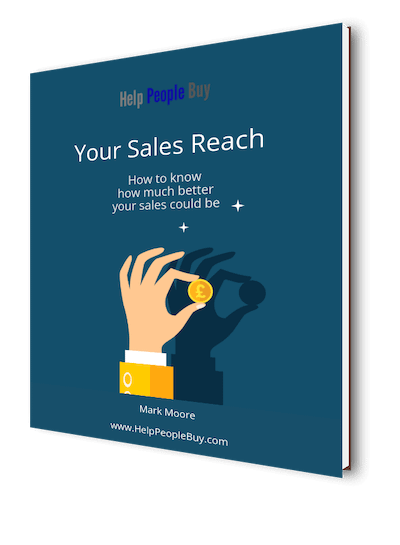 FREE Download
Sales performance improvement, when managed and done right, is an investment with a return.

This article helps you get a realistic sense of value to your unique business if you were to drive sales performance improvement across your team.
The intention is not to suggest that you address this now – it's to help you understand the untapped opportunity you face, and get it onto your agenda in the right place.
Please complete the form to download "Your Sales Reach". This 15 minute read will help you determine the impact on your bottom line if you were to address sales performance improvement in the right way.