Why not switch learning for…selling?
Less learning and more earning.
Not only do we specialise in helping technical teams to learn to sell, we also have a secret powerful ingredient to our approach..

In 2003 Mark set up an accelerated learning consultancy. His mission was to help people learn business skills in a fraction of the time it would normally take, by using every known efficiency for translating new ideas into new on-the-job results.

His courses were extremely popular in the UK and Australia, with demonstrable results, and some very excited clients (one saying that they could get things done in 2 hours that used to take them 2 days!)

We now overlay that approach to help technical teams learn to sell. Without giving away the secret sauce, the approach includes the efficiencies below, amongst many others.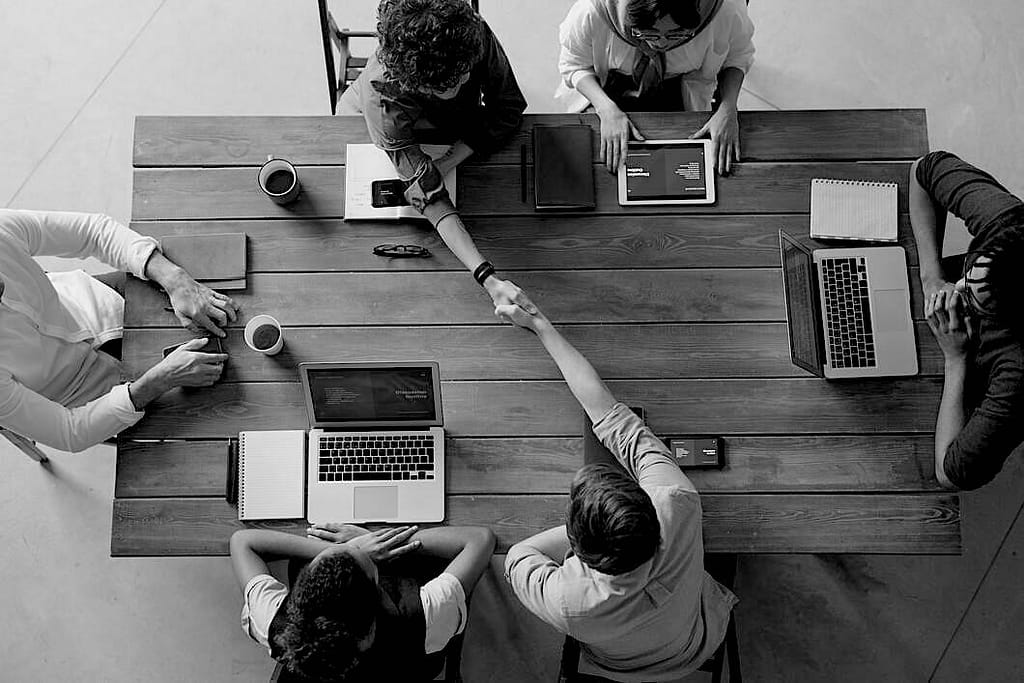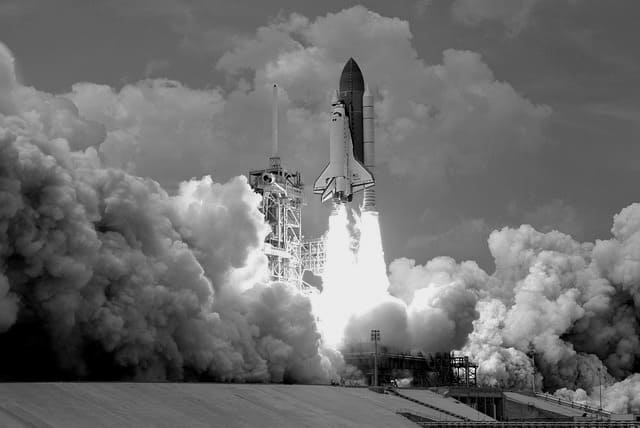 Some of our approaches
we identify the 'one thing' that will make the most impact on each individual's sales results (often a critical constraint or a serial blind-spot) and helping them improve that so that it's no longer the 'weakest link', then repeating the process
we amplify learning by doing (actually making sales) rather than too much classroom or theory learning. This closes the gap that most people fall down (between leaving the classroom and translating actions to the job)
using a JIT 'just in time' online learning solution (rather than the usual 'just in case' training courses out there which teach things you may never need) so that people can access 24/7 solutions to the sales challenges right in front of them. Again, closing the transference gap
we prescribe blended learning approaches that mix on the job, face to face, one to one, and self-directed online learning to suit each individual. Whatever combination works best for you
we recommend measurement and accountability support
we provide train the trainer and coach the coach training for leadership so that they become the inhouse catalyst for sales improvement (ask us about this)
Interested to see if we can help you? Arrange a chat..